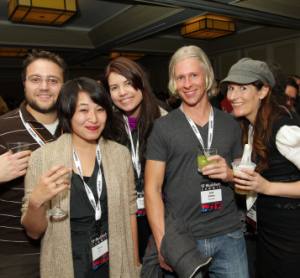 Opening Night Gathering
Monday, May 19, 2014
Yoshi's SF Jazz Club & Restaurant
1330 Fillmore at Eddy
Registered SF MusicTech Summit attendees only.
5pm – 7pm+

SF MusicTech Summit XV



Tuesday, May 20, 2014
Hotel Kabuki
1625 Post Street
8:30 am Registration & Breakfast
11:40 am Lunch – Explore the Japan Center Mall & Food Court
5:30 pm Cocktails!


Summit Cocktail Party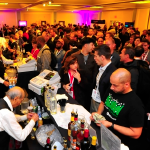 Tuesday, May 20 2014
5:30 pm+
Hotel Kabuki, 1625 Post Street
Registered SF MusicTech Summit attendees only.

And more …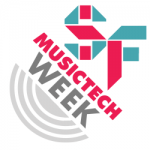 Check out SF MusicTech Week where we will be adding interesting things to do during the week before & after SF MusicTech Summit XV.