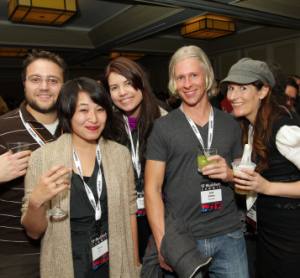 Opening Night Party
Monday, November 9, 2015
Location TBA
Registered SF MusicTech Summit attendees only.
5pm – 7pm+

SF MusicTech Summit XVII



Tuesday, November 10, 2015
Hotel Kabuki
1625 Post Street
The agenda is now in development, and will be published closer to the show date.
Tuesday, November 10, 2015
6:00 pm – 8:00 pm
Hotel Kabuki, 1625 Post Street
Registered SF MusicTech Summit attendees only.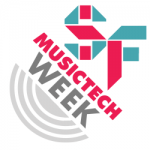 Before & After …
Check out SF MusicTech Week for interesting things to do during the week before & after SF MusicTech Summit XVII.