Things to Do Before & After the Summit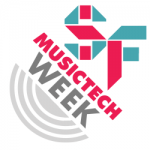 Here we will be listing events surrounding the Summit of interest to the music & technology community. We will be announcing new events soon, as they become available. Stay tuned!
Follow SF MusicTech Week for the latest info:
Monday, November 9, 2015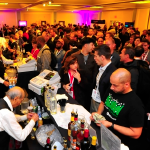 SF MusicTech Summit XVI – Opening Night Party
5pm – 7pm +
Meet & Mingle with SF MusicTech Summit attendees!
Pre-Registration & Badge Pick up
Location TBD

Tuesday, November 10, 2015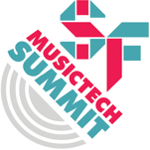 SF MusicTech Summit XVII
Hotel Kabuki, 1625 Post Street
9am – 6pm Summit Sessions
6pm – 8pm Cocktail Party!
*Registered attendees only

Check Out Live Music!
One of the best things about San Francisco is its amazing bands and venues showcasing great live music every night of the week. Listen to DeliRadio to discover music from the bands performing live during SF MusicTech Week: