Things to Do Before & After the Summit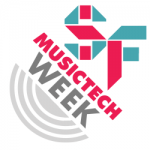 Here we will be listing events surrounding the Summit of interest to the music & technology community.
Follow SF MusicTech Week for the latest info:
Saturday, October 15 – Sunday, October 16, 2016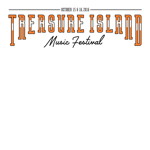 Treasure Island Music Festival
Featuring Ice Cube, Sigur Rós, James Blake, Purity Ring, Zhu, Glass Animals, Tycho, Duke Dumont, Mac DeMarco…and many more!
Get Tickets Here


Sunday, October 16, 2016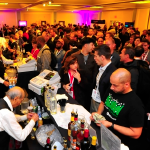 SF MusicTech Summit 18 – Opening Night Party
5pm – 7pm +
Meet & Mingle with SF MusicTech Summit attendees!
Pre-Registration & Badge Pick up
Ssisso Restaurant, 1700A Post Street

Monday, October 17, 2016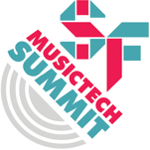 SF MusicTech Summit 18
Hotel Kabuki, 1625 Post Street
9am – 6pm Summit Sessions
6pm – 8pm Cocktail Party!
*Registered attendees only

Thursday, October 20, 2016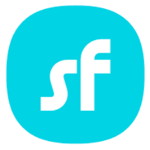 SF Beta: Japanese Startup Showcase
DG717, 717 Market St., San Francisco
6pm – 8pm
In partnership with Digital Garage, join SF Beta for a special event featuring more than a dozen Japanese startups, who will be joining us from as far as Tokyo, and as near as the DG717 co-working space & incubator.
EVENT FEATURES
• Live demos from Japanese startups throughout the night
• Networking with entrepreneurs, investors, and technologists
• Complimentary drinks (beer/wine/soda) and light snacks
Get Tickets Here
Check Out Live Music!
One of the best things about San Francisco is its amazing bands and venues showcasing great live music every night of the week. Listen to Magnifi to discover music from the bands performing live during SF MusicTech Week: