Things to Do Before & After the Summit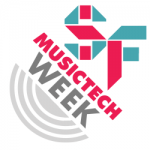 Here we will be listing events surrounding the Summit of interest to the music & technology community.
Follow SF MusicTech Week for the latest info:
Saturday, October 8, 2016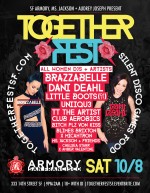 Together Fest
Together Fest is here to turn the power of women DJs and artists into one historic night in San Francisco. At the SF Armory, an all female lineup of DJs and artists for a massive indoor music fest!
Get Tickets Here


Sunday, October 9, 2016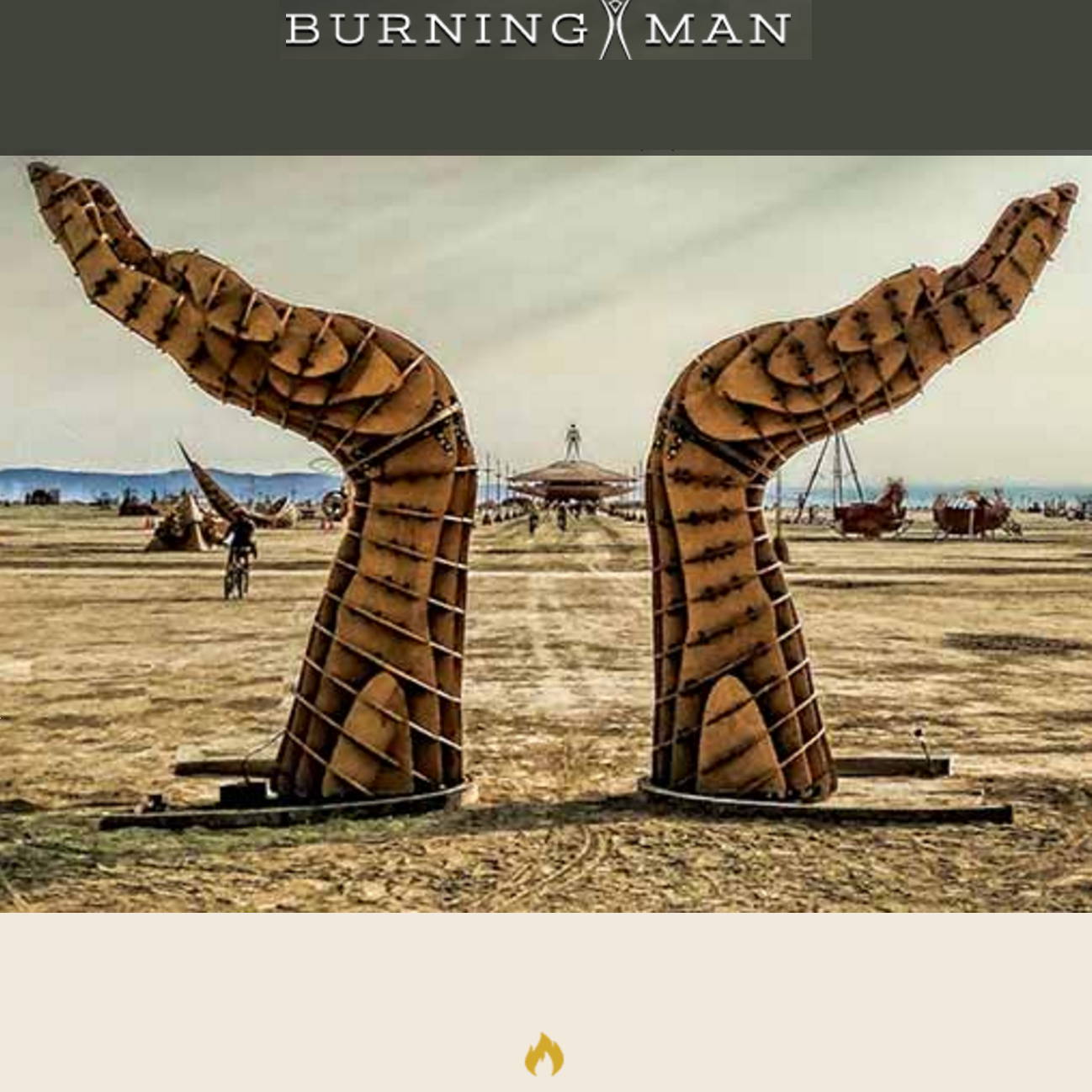 Burning Man Decompression
12:00 noon – 12:00 midnight
19th St. & Minnesota St., San Francisco, CA
Enjoy a full day of art and community
More info

Friday, October 14, 2016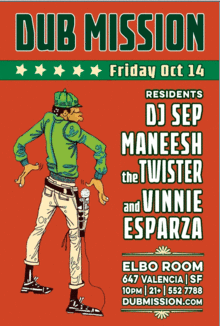 Dub Mission
Dub Mission presents the best in dub, roots reggae, dancehall & remixes with a night featuring all our residents:
DJ Sep
Maneesh the Twister (Surya Dub/Kpfa)
and Vinnie Esparza (Groove Merchant/Amoeba)
Get Tickets Here
Friday, October 14 & Saturday, October 15, 2016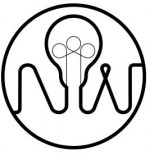 New West Summit
The first conference to focus exclusively on the game-changing, disruptive developments in technology, investment and media within the cannabis space. Exclusively for SF MusicTech attendees: discounted passes available below.
Get Tickets Here


Saturday, October 15 & Sunday, October 16, 2016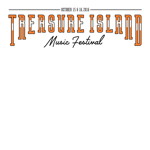 Treasure Island Music Festival
Featuring Ice Cube, Sigur Rós, James Blake, Purity Ring, Zhu, Glass Animals, Tycho, Duke Dumont, Mac DeMarco…and many more!
Get Tickets Here


Saturday, October 15, 2016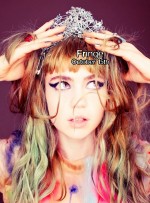 Fall Into Fringe Indie Dance Party
9pm – 2 am
"Fall into Fringe" Bash
It's our favorite season so join us as we celebrate all things Autumn on the dance floor. A little colder, darker, spookier expect to hear a lot of Killers as well as the dark side of Indie as we gear up for Halloween!
With resident DJs Blondie K & subOctave spinning all your favorite indie rock, indie electro and alternative dance music videos.
Madrone Art Bar, 500 Divisadero @ Fell

Sunday, October 16, 2016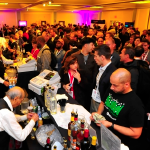 SF MusicTech Summit 18 – Opening Night Party
5pm – 7pm +
Meet & Mingle with SF MusicTech Summit attendees!
Pre-Registration & Badge Pick up
Ssisso Restaurant, 1700A Post Street

Monday, October 17, 2016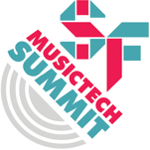 SF MusicTech Summit 18
Hotel Kabuki, 1625 Post Street
9am – 5pm Summit Sessions
5pm – 8pm Cocktail Party!
*Registered attendees only

Thursday, October 20, 2016

Music 2020: Creating the Future of Music Together
Thursday, Oct. 20, 2016, 9 am – 5 pm
The Skirball Center, 2701 N. Sepulveda Blvd., Los Angeles, CA 90049
Get Tickets Here

Thursday, October 20, 2016
Coverflow: the Can'tStopWon'tStopAbridgedHistoryOfCoverflowInOneMegaDanceMedley Show!
The Can'tStopWon'tStopAbridgedHistoryOfCoverflowInOneMegaDanceMedley Show!, featuring current SF MusicTech speaker Philip Kaplan and previous speaker Tim Chang, unveils the new non-stop mega medley spanning 30 hits in 60 minutes! Come rock out with us at Monroe in SF's North Beach — and bring your dancing shoes (and maybe a hand towel + CamelBak filled with an energy drink, haha)
Tix are $10 each – please email us at time_change@yahoo.com and we'll get you setup

Saturday, October 22, 2016

7th Annual SuperHero Street Fair 2016
The SuperHero Street Fair, from the co-creators of the How Weird Street Fair is an unrivaled amalgamation of breathtaking entertainment, music, art, dance, contests, interactive and immersive activities and feats of strength, games and challenges that brings together the single greatest gathering of jaw-droppingly beautifully adorned, costumed super revelers known to mere mortals.
Get Tickets Here
Wednesday, October 26, 2016

shesaid.so Happy Hour
Dear Mom @ 5:30pm
2700 16th Street
Global network of women who work in the music industry
Check Out Live Music!
One of the best things about San Francisco is its amazing bands and venues showcasing great live music every night of the week. Listen to Magnifi to discover music from the bands performing live during SF MusicTech Week: