Things to Do Before & After the Summit
For the upcoming SF MusicTech Summit in May 2014, here are some of the many events surrounding the Summit that are interesting to the music & technology community.
Check Out Live Music! One of the best things about San Francisco is its amazing bands and venues. Listen to DeliRadio to discover music from the bands performing live during SF MusicTech Week:
Follow SF MusicTech Week for the latest info:
Thursday & Friday, May 15 – 16, 2014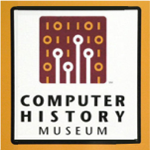 Legal Frontiers in Digital Media
Computer History Museum, Mountain View, CA
Berkeley Center for Law & Technology / Media Law Resource Center
May 15 – 12:00pm – 5:30pm + reception
May 16 – 8:00am – 1:00pm
Registration: $295
Lawyers – 6.5 Hours of CLE Credit
Friday & Saturday, May 16 & May 17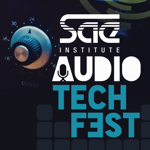 SAE Institute Presents Audio Tech Fest
All day. Panels, Demos, Performances, Q&A's, Workshops and much more!
SAE Institute, 450 Bryant Street
RSVP Here for Free Entry!
Saturday & Sunday, May 17 – 18, 2014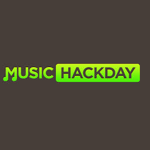 Music Hack Day SF
Register here: https://musichackdaysf.splashthat.com/
Music Hack Day is for developers, designers, programers, industry insiders and musicians to come together to create new and unique music applications. Winning Hacks will present at the SF MusicTech Summit!
More info at: www.musichackday.org
Location: To Be Announced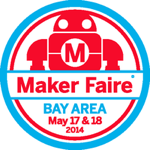 Maker Faire – The Greatest Show and Tell On Earth!
This two-day family friendly Faire has something for everyone – a showcase of invention, creativity and resourcefulness and a celebration of the Maker movement.
Sat – 10 – 8pm |Sun – 10 – 6pm
San Mateo Event Center
More info: www.makerfaire.com
Sunday, May 18, 2014

Bay to Breakers (Citywide 12K Race)
12K Race from the Embarcadero (bay) to Ocean Beach (breakers)
A quintessential San Francisco experience for 102 years, the race is interwoven into the fabric of the city and is a true reflection and celebration of life between the breakers and the Bay.
*Costume party!
More info: http://www.baytobreakers.com
Monday, May 19, 2014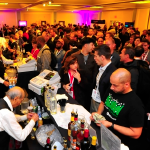 SF MusicTech Summit XV – Opening Night Gathering
5pm – 7pm +
Meet & Mingle with SF MusicTech Summit attendees before the big day!
Pre-Registration & Badge Pick up
Location: Yoshi's Jazz Club & Japanese Restaurant

Ben Folds with the San Francisco Symphony
Davies Symphony Hall
7:30pm
Buy Tix
Tuesday, May 20, 2014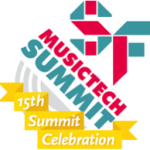 SF MusicTech Summit XV
Hotel Kabuki, 1625 Post Street
9am – 6pm + Cocktail Party!
Register Now
Thursday, May 22, 2014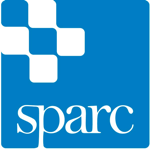 Grown Kids Radio presents Bayonics, Mars Today and Hard Pressure
SPARC, 1256 Mission Street
All are welcome. RSVP required if you do not have a California medical marijuana license.
RSVP here: http://sparcsf.org/gkr
Thursday, May 22 – 25, 2014

San Francisco Popfest 2014
This 6th annual indie pop festival will take place in multiple venues throughout the city over Memorial Day Weekend.
For more info, visit: http://www.popfestsf.com
4 Day Passes available now at: http://www.popfestsf.com/p/tickets.html
Friday, Saturday & Sunday, May 23, 24, 25 [Memorial Day Weekend]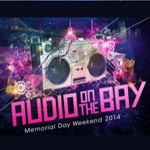 Insomniac presents Audio On The Bay
The Craneway Pavillion, Richmond, CA
5:30 pm – 1:00 am
DJs include: Dimitri Vegas and Like Mike, Eric Prydz, Laidback Luke, Audien, R3hab, and more!
Buy Tix
Carnaval San Francisco
Celebration of the World Cup
Mission District
More info: www.carnavalsanfrancisco.org